This June, our talented creative team took off on the first part of the journey to film FlyOver Iceland. Pre-production (testing of technical equipment, location scouting, scheduling, helicopter flight path permitting and more) has been in the works for months.
The film will be shot over the next six months through all regions and a variety of seasons, showcasing the very best of Iceland. It's a monumental challenge on many, many levels! A team, lead by the same creative director and director behind FlyOver Canada, a talented producer and a local film crew, has now begun to capture some of Iceland's breathtaking locations. Below, we've included a few photos to give you a taste of what goes into the making of this incredible ride film.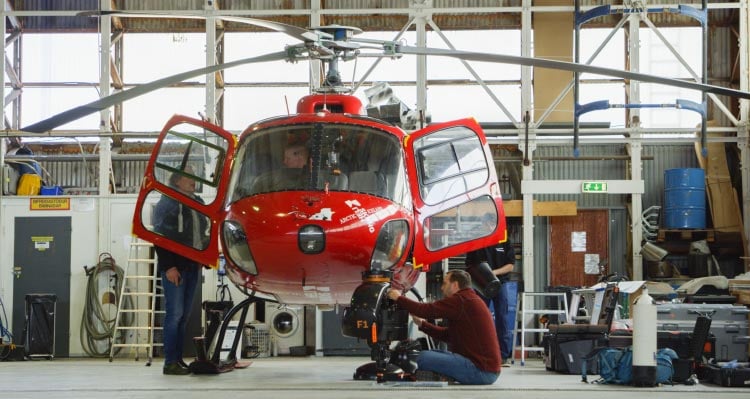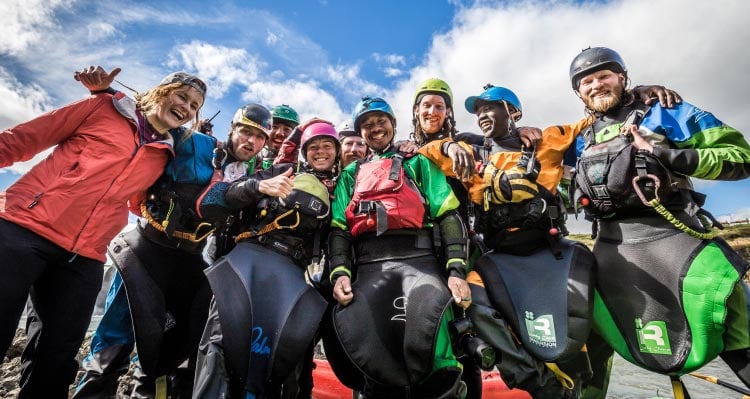 We'll have more exciting updates coming soon—follow us on Facebook and sign up for our project newsletter below to stay up to date!