It's definitely a time unlike any other. The streets of Reykjavík normally draw tourists from around the world. Now, there's a quietness that's both precious and provident. We know tourism will be bouncing back shortly. So let's make the most of it right now!
FlyOver Iceland, the unique flight-ride attraction located in Reykjavík's hip Grandi neighbourhood and has been garnering buzz both here in Iceland and around the world, is perfect for right now. Here are some reasons why:
Exploration is alive and well. Local Icelanders, like so many people around the world, are experiencing a unique time where your ability to travel internationally is limited. So an experience that's here at home and brings a sense of adventure, travel and exploration, is ideal.
Explore Canada from Iceland. FlyOver Canada is a unique film currently playing at FlyOver Iceland that showcases the breadth and beauty of the Canadian landscape. There are the classics like Niagara Falls and the Rocky Mountains, as well as littler-known gems including "iceberg alley" and the wineries of interior British Columbia. Come join us to see something completely new!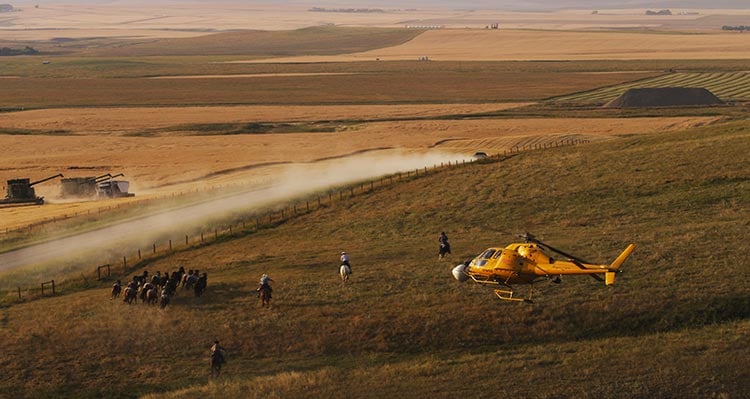 Get more from your gift card. Gift cards have been extremely popular. Any gift card holder can make the most of these 'quiet months' and put that amazing present to use. It's easy to book online and there's plenty of options to find a time that works for you!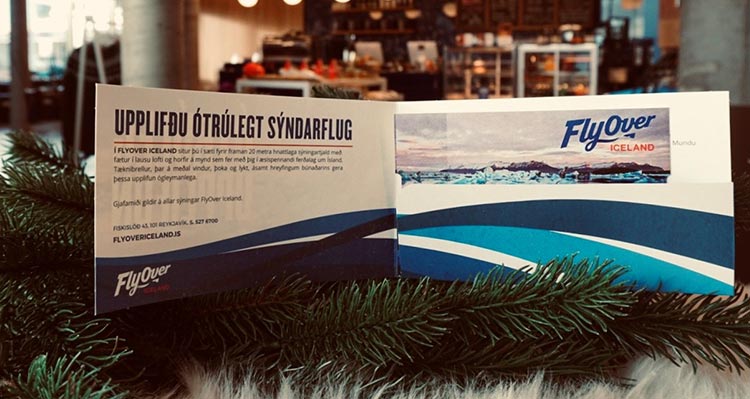 Beat the winter blues. Normally, Icelanders jet off to the Alps or the Canary Islands to help break up the winter. This year, those options are limited. Book a unique experience at FlyOver Iceland to help break the winter up with something thrilling and unforgettable.
Safety first. Since the pandemic first hit in the spring of 2020, FlyOver Iceland has been implementing strict protocols for safety and hygiene. Learn more about our Safety Promise and find out why now's a safe time to visit FlyOver Iceland.
Family-friendly fun. It's been a long stretch of challenging parenting during the pandemic. Bring the kids to FlyOver Iceland to forget the woes and celebrate fun!
So give your day a big boost and book a ticket to experience FlyOver Iceland this winter. Now is definitely the time!